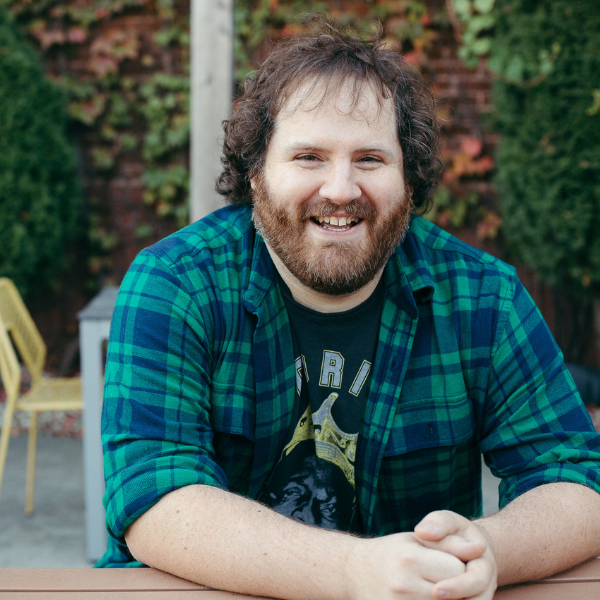 Contact Info
Cam Waron, Culinary Director
3361 N. Elston Avenue
Chicago, IL 60618
773 478-4000
Bio
An essential member of the culinary staff, Cam Waron brings his enthusiastic outlook and creative approach to Honey Butter Fried Chicken as Culinary Director. Playing a vital role in the opening of the local, sustainable fried chicken shop in Chicago's Avondale neighborhood, Waron assists Chef/Owners Christine Cikowski and Josh Kulp with everything from menu development to forging relationships with local farmers and artisans to source ingredients showcased throughout the menu.
Born in Washington, Illinois, Waron embarked on his culinary journey working in local restaurant kitchens throughout high school and college, starting as a dishwasher and working his way up. While at Southern Illinois University in Carbondale, he got the itch to pursue cooking as a career and moved to Chicago to enroll in culinary school at Kendall College. It was at Kendall where Waron met Josh Kulp and Christine Cikowski, as well as his wife Becca Waron. After graduating in 2007, Waron set off on Chicago's culinary scene, working as a Sous Chef with acclaimed Korean Chef Bill Kim at Le Lain. Following his time at Le Lain, Waron helped Chef Bill Kim open the Korean-Latin fusion spot, Belly Shack. During his three years at Belly Shack, Waron oversaw the kitchen staff, ideated and executed new seasonal dishes incorporating local ingredients, and ignited his passion and interest in Korean cooking and ingredients such as kimchi, tofu, and gochujang.
In the fall of 2013, Waron got the band back together and rejoined Christine Cikowski and Josh Kulp to launch a successful opening of Honey Butter Fried Chicken. As Culinary Director at Honey Butter Fried Chicken, Waron works directly with local Midwest farmers to source the highest quality ingredients possible used throughout the menu.
During the pandemic, Waron started a new business venture and launched his potato donut
company – Tuber's Donuts, featuring unique and flavorful options. When he's not frying chicken or making donuts, Waron loves to spend time with his son Emmett and wife Becca.
---