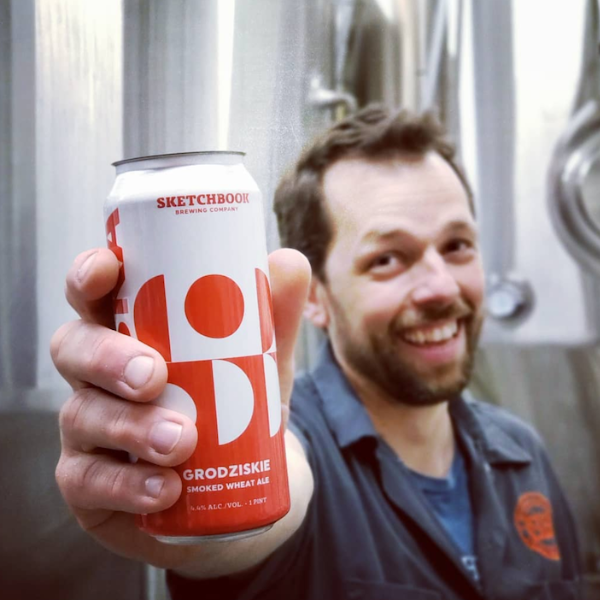 Bio
Sketchbook Brewing knows just a few things:

1. beer is a fermented mystery

2. beer is community, especially when enjoyed with friends and family

3. beer is art + history: when we create historical styles we learn backwards

Sketchbook creates great beer in order to bring relaxation and pleasure into a sometimes weary world. Our taprooms don't have TV's so that people can lean over their glasses and actually talk to each other.

Sketchbook spends a lot of time at hardware stores. We worship farmers. We would not be here without the loyal support of our customers and 600+ members. We name our beers with gusto, and a sense of place, and a dash of randomness.

We hope to stay goofy and serene and just big enough to survive. Peace.
---