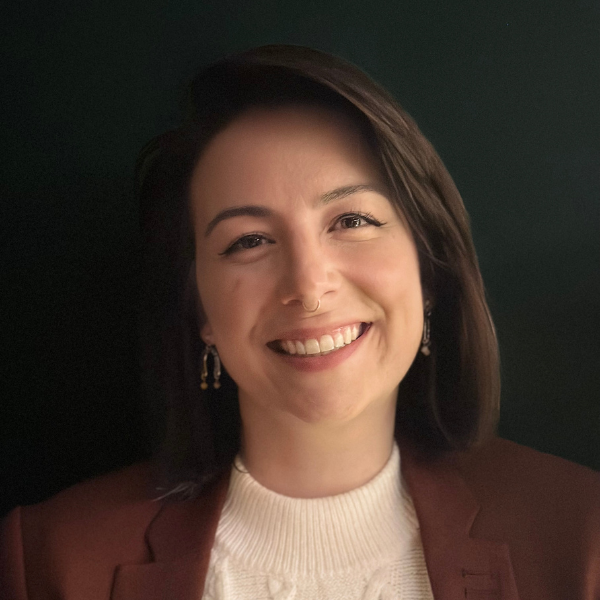 Alex Frantz
Director of Local & Sustainability, Midwest Foods
Bio
Alex Frantz is a food systems creative focused on regionally-produced food, and the current Director of Local & Sustainability at Midwest Foods–a woman-owned, Chicago-based produce distributor. Passionate about exploring solutions to the challenges presented by an inequitable and unsustainable food system, Alex has spent a decade in a variety of roles that cultivate demand, support farmers, and increase the transparency needed to transform it. Alex worked alongside college students to advocate for more local, fair, sustainable, humane food in their dining halls, and then for a third-party certification to recruit and promote family farmers implementing high-welfare practices and pasture-based management. In her current role as steward of Midwest's local program, Alex utilizes storytelling and reporting to co-create innovative partnerships with local farmers and foodservice clients at institutions like colleges, hospitals, museums, stadiums, and senior living facilities.
In addition to her board service with Green City Market, Alex is proud to serve in community with those who inspire her on the boards of the Central Illinois FarmFED Cooperative and Advocates for Urban Agriculture, and as a member of the Chicago Food Equity Council's Institutional Procurement Workgroup, the International Fresh Produce Association Sustainability Council, and the Chicago Sustainability Task Force's inaugural leadership team.
Celebrating 10 years in Chicago, Alex lives in Humboldt Park with her partner, Ben, and can be found hand-brewing coffee, visiting with friends and family, and eating delicious plant-centered meals in her spare time.