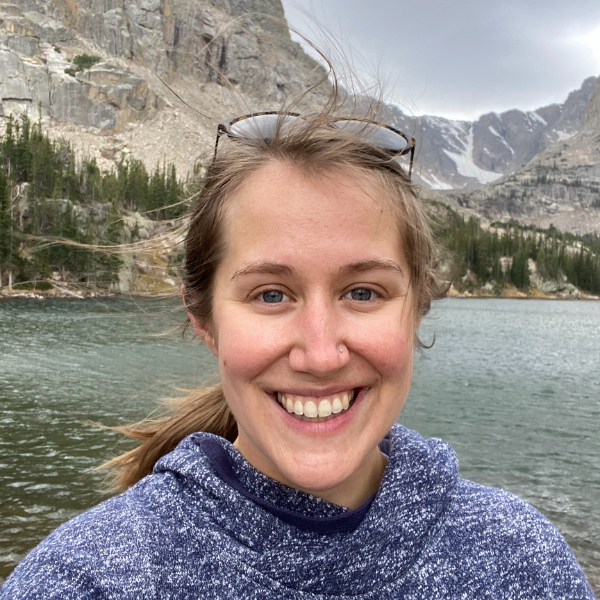 Alicia Johnston
Director of Content, Sprout Social
Bio
Alicia moved to Illinois in 2011 and celebrated her first birthday in a new city with a visit to the farmers' market. Since then, she's made it her mission to learn more about local food systems, sustainable agriculture and cooking, which is how she found her way to Green City Market's Associate Board in 2022.
Alicia has spent her career in tech and nonprofits, and she is currently the Director of Content at Sprout Social, a social media software company. She leads a team that uses storytelling to teach, inspire and encourage organizations to realize the transformative power of social. Her previous roles at Sprout have included public relations, internal communications and leading integrated marketing campaigns. Before joining Sprout, Alicia started her career as an AmeriCorps volunteer working in college access. It was during that time that she started a food blog—a fun hobby that turned into a marketing job and ultimately a new career path.
When she isn't trying a new restaurant or nerding out over another food memoir, Alicia loves to be outside—ideally picnicking, hiking or traveling. She also enjoys practicing yoga, lifting weights and crocheting. If you're looking for a new favorite GCM vendor, she will happily recommend one (or six).