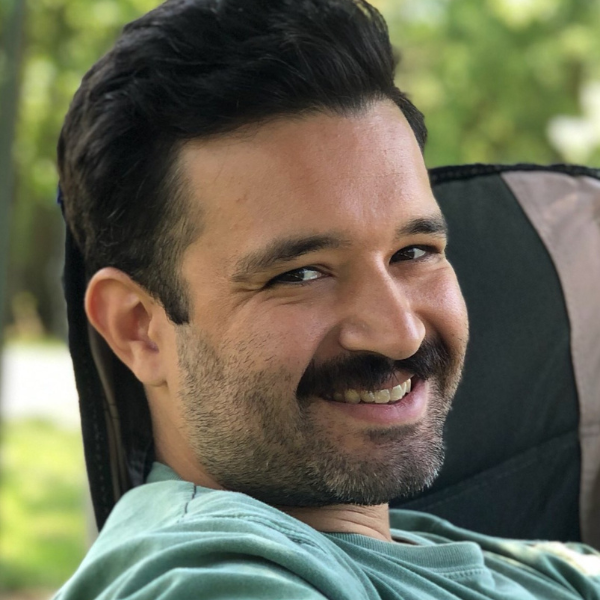 Ben Hererra
Product Technical Performance Manager, Ferrero North America
Bio
Born and raised in the western suburb Geneva, Ben has been passionate about food since childhood. Ben has lived in Chicago since graduating from Cornell University with a degree in Food Science. In addition to working as a product developer for packaged food companies, Ben had also earned a Culinary Arts degree from Kendall College. After graduating, he spent time in various restaurants, all with a focus in sourcing locally grown food.
With experience in large-scale food manufacturing in addition to cook-from-scratch kitchens, Ben's vision for a local, regenerative food system is one that shifts all types of eating occasions to a focus on supporting local farms. Ben is currently working on a project to help people to eat locally grown food everyday.
When not actively working towards that vision, Ben likes biking, snowboarding and exploring Midwestern food with his partner Lisa.