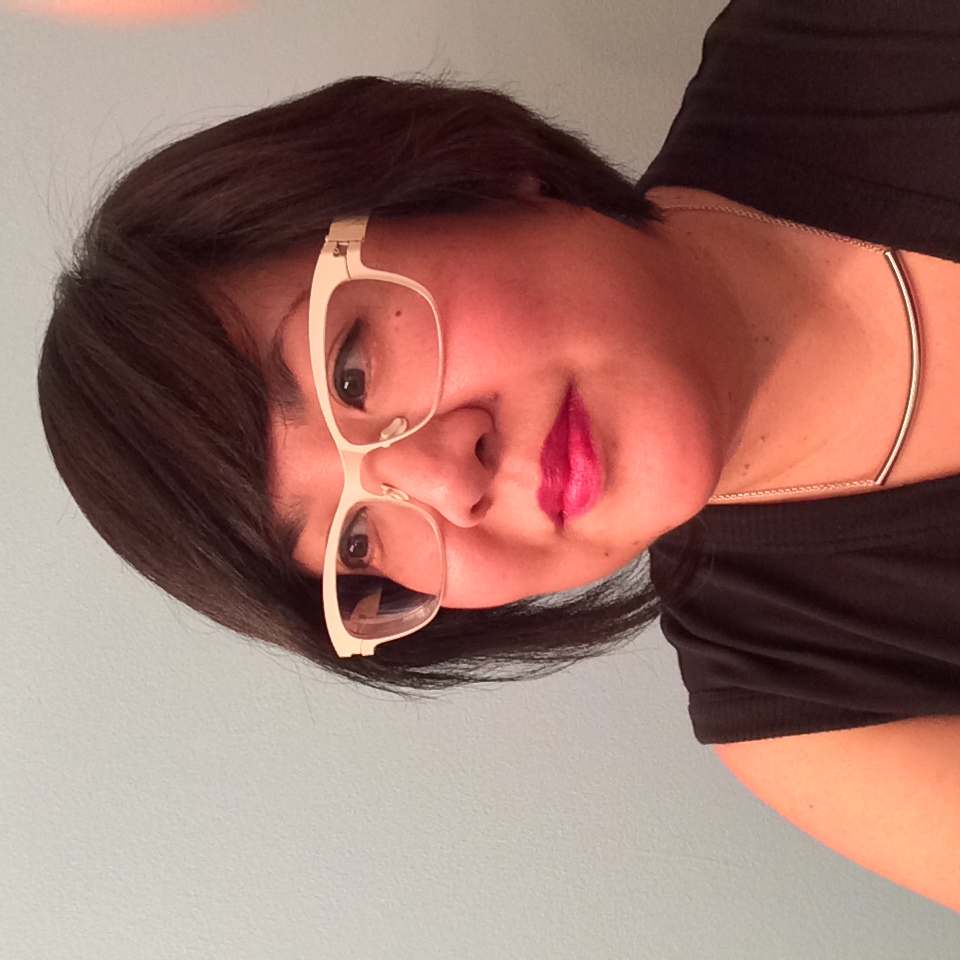 Cathy Nieng
User Experience Consultant
Bio
Cathy is a Chicago-area native and has lived in Printers Row for the past twenty years. She is a user experience consultant whose multidisciplinary background in technology, humanities, and the arts informs her approach to design, helping clients engage users in comprehensive and groundbreaking ways, whether they're a Fortune 100 company requiring a full e-commerce overhaul or a startup envisioning their first app.
As the former volunteer director of a community garden in Bronzeville, Cathy discovered her passion for teaching young people to grow their own food and the delight of transforming a basket of veggies into delicious and nourishing things to eat. She is thrilled to join the Green City Market Associate Board to support their vision of food equity, education, and providing access to local, sustainably-grown produce for all.
Cathy enjoys Chicago's amazing restaurants and live music scene with her husband and daughter, is an avid canner (using Green City Market produce, of course), and connects with her Taiwanese heritage through cooking. You may also find her along the lakefront with a good book.