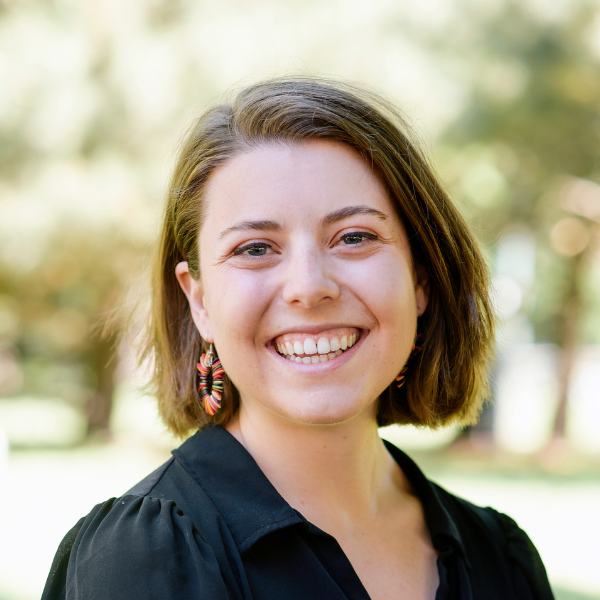 Chelsea Hammersmith (She/Her)
Development + Communications Manager
Bio
A development professional and lover of any event where snacks are served, Chelsea Hammersmith joined the Green City Market team in the fall of 2019. She holds a degree in American Studies from Northwestern University, where she solidified her passion for food justice and food sovereignty in a class on maple tapping, climate change, and indigenous foodways in North America and made her very own birch syrup.
Prior to joining the Green City Market team, she spent time in Washington D.C. as a legislative intern in the Office of Congressman Mike Quigley (IL-5), as a volunteer at a sustainable wolf sanctuary in Colorado, and on the development team at Tree House Humane Society, a non-profit animal shelter, cat café, and low-cost community vet clinic. She is dedicated to public service and environmental advocacy and has been described as "aggressively positive."
She is passionate about creating high-quality content, managing engaging events, and helping others invest their attention, enthusiasm, and resources towards a more sustainable, more accessible, more equitable food system.