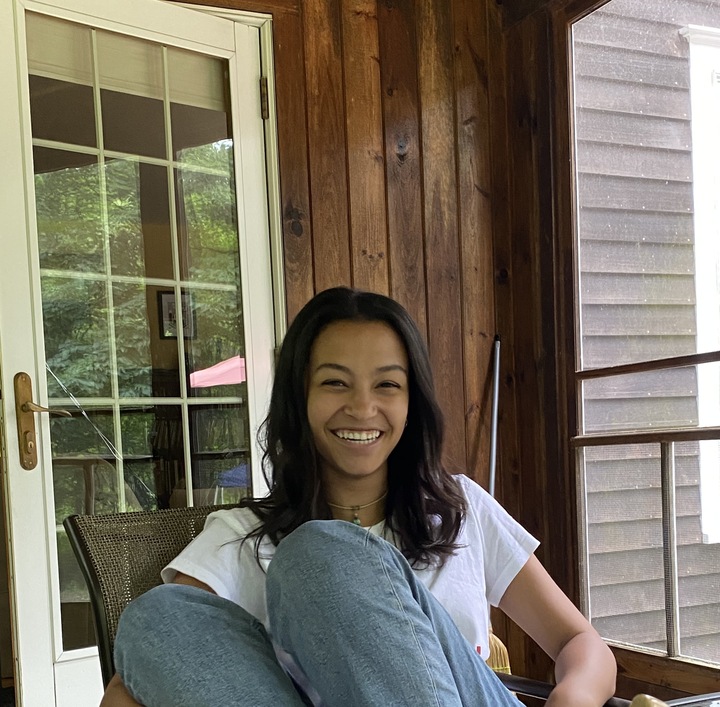 Elena Wallace (she/her)
Communications Coordinator
Bio
Elena is a lifelong storyteller with a passion for exploring the bond between communities and the environment. She graduated from DePaul University in 2022 with her degree in Communications and Media and Environmental Studies, and enjoyed creating her own environmental writing track throughout her education.
As a child who was "perpetually outdoors" and often with a book in hand, Elena's love for ecology and writing solidified during her undergraduate program, where she participated in courses about climate change communication, food systems and urban planning.
Before joining the GCM team, Elena spent her summer interning at the Shedd Aquarium where she helped to further the visibility and efforts of Shedd's conservation, community engagement and education programs. Post-graduation, Elena worked as a Communications Associate with a small public relations firm, honing her writing skills and learning how to craft compelling messaging for local organizations across the Chicagoland area.
Elena looks forward to collaborating with the programs, events and people who help create Green City Market's story. In her free time she enjoys playing tennis, discovering different restaurants or tearing through a new book.