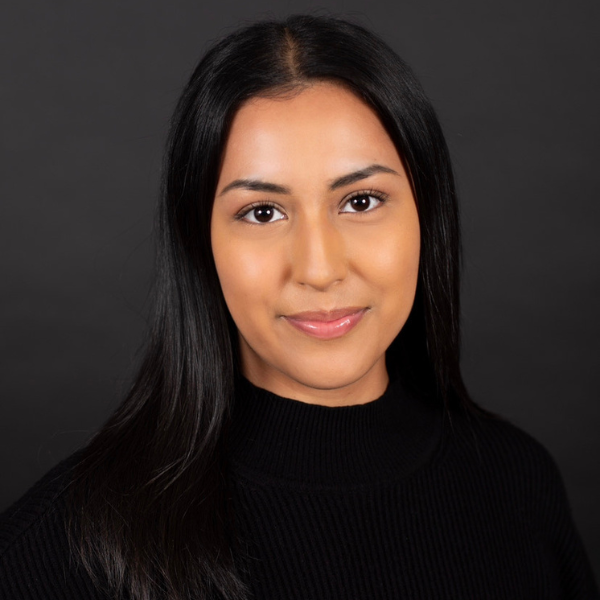 Helen Morales (She/Her)
Development Assistant
Bio
Helen joined the Green City Market Development team in April of 2023. After graduating from the University of Illinois at Urbana-Champaign in 2021 with a degree in sociology, Helen completed an internship at the Pritzker Traubert Foundation which introduced her to the nonprofit world of Chicago.
Helen currently also works at the Oak Park-River Forest Community Foundation as a Development Associate, where she leads multiple giving groups through their yearly grant cycles.
Outside of work, Helen enjoys creating and listening to music, exploring Chicago, and spending time with her cat Olive.