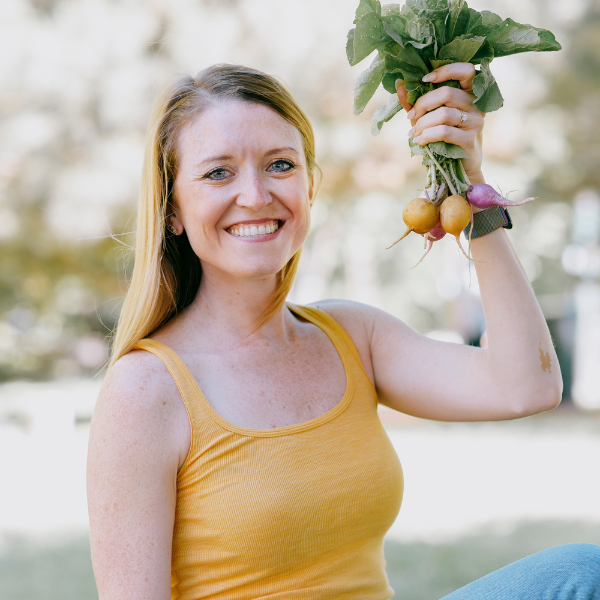 Jenny Beightol
Sr. Product Marketing Manager, Rheaply
Bio
Jenny is a storyteller. For the last decade+, she has created the brand voice for several Chicago tech companies and continues to develop creative campaigns that are both authentic and impactful. She currently leads product marketing at Rheaply, a resource management platform helping organizations reuse materials and reduce waste.
Jenny's passion lies at the intersection of climate justice and food security, which ultimately led her to join the Green City Market Associate Board in 2019. Jenny is devoted to protecting Mother Earth so that everyone can have a place to play forever.
A native Chicagoan, Jenny lives in Old Town with her husband and their two cats. She loves running and biking along the lakefront, and tending to her rooftop garden.