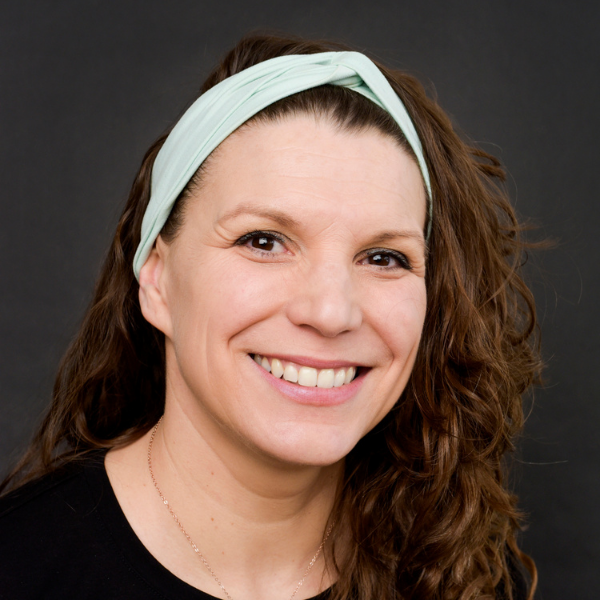 Kristina Navarro (She/Her)
Programs Manager, Edible Education
Bio
Prior to joining Green City Market, Kristina was a classroom teacher in Chicago for seven years. She has taught Kindergarten, second, seventh, and eighth grades and was on the leadership team for Social Emotional Learning and Development at her previous school.
Originally from southern California, Kristina's enthusiasm for locally-grown produce began when she was a child. She fondly remembers visiting local strawberry stands and picking fruit from orange groves in her hometown. The year-round growing season ignited her love of gardening and allowed her to develop a deep appreciation for her food and where it comes from. She began by growing a few herbs on her window sill and now has three raised beds along with countless pots around her yard in Chicago.
Kristina holds a Master's Degree in Education from DePaul University and a Bachelor's Degree in English from the University of California, Berkeley. She loves being able to marry her passions for education and local, sustainable food everyday at Green City Market.
When Kristina isn't getting her hands dirty in the garden, she loves to visit parks and splash pads around the city with her husband, son, and daughter.