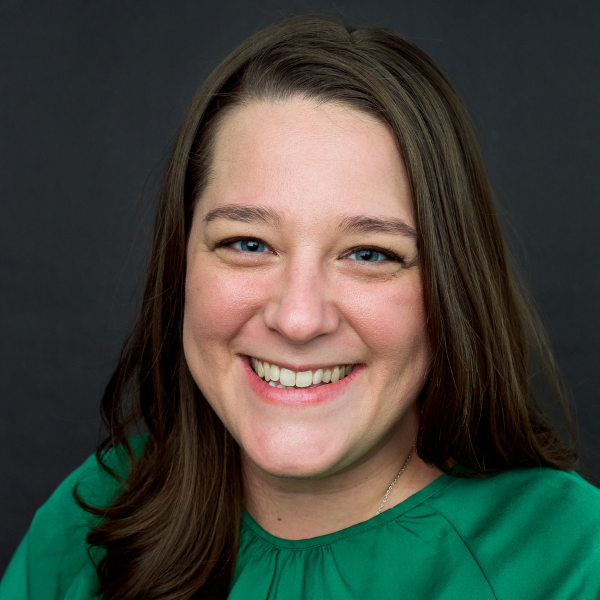 Mandy Moody (She/Her)
Executive Director
Bio
Throughout her career, Mandy Moody has inspired support and provided strengths-based leadership in the nonprofit sector. She finds joy in discovering the passions of others, helping people to discover impactful ways to transform their communities.
Mandy's dedication to sowing the sustainable future of food through the support of small-scale farmers is rooted in her rural upbringing in Southeastern, Indiana. Her commitment to educating communities on where food comes from and why it matters and increasing access to locally-grown food has grown through her time with Green City Market.
Mandy holds a master's degree in nonprofit administration from North Park University. She also holds dual bachelor's degrees from Loyola University Chicago – in communications as well as French language and literature. She contributes regularly to the advancement of the nonprofit sector and sustainable food community as a mentor and spokesperson.
Though she now calls Chicago home, Mandy loves visiting her family's homestead, located on a ten acre plot on the Little Walnut Creek near Columbus, Ohio. She also enjoys getting creative in the kitchen and strolling through Lincoln Square with her husband, daughter, and son.