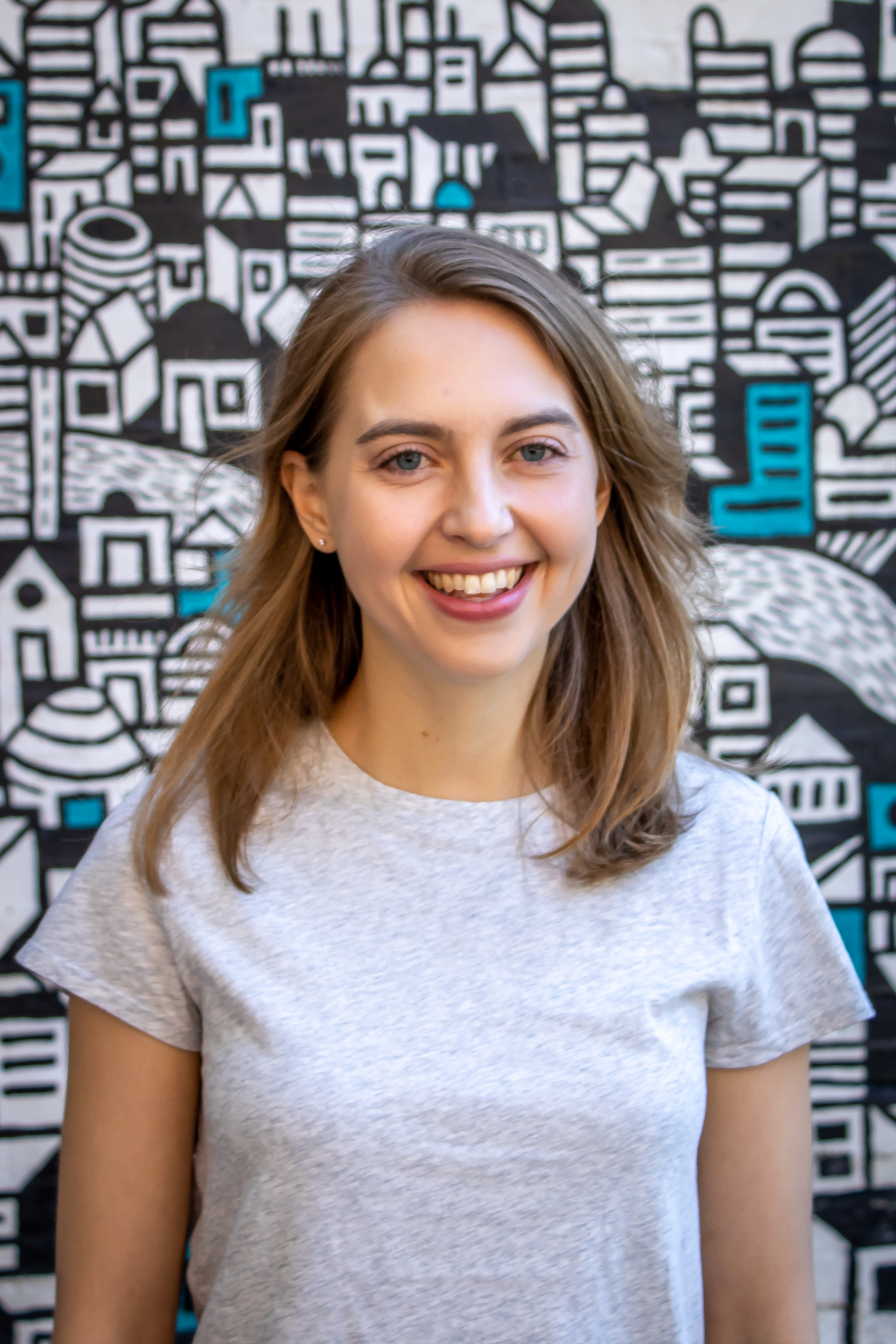 Phoebe Moore
Senior Editor, Love & Lemons
Bio
Phoebe is a writer, recipe developer, and communications strategist. She co-authored the New York Times bestselling cookbook Love & Lemons: Simple Feel Good Food, and she currently serves as the Senior Editor and Recipe Developer of the popular vegetarian food blog Love & Lemons, where she creates seasonal recipes and writes for an audience of millions.
Originally from rural Wisconsin, Phoebe is passionate about supporting small farmers and expanding access to locally grown food. In addition to her work with Green City Market, she volunteers with Ravenswood Community Services and develops recipes for Tipi Produce's CSA newsletter.
In her spare time, Phoebe enjoys running, biking, and studying Italian. She is a graduate of Northwestern University and lives with her fiancé in Ravenswood.