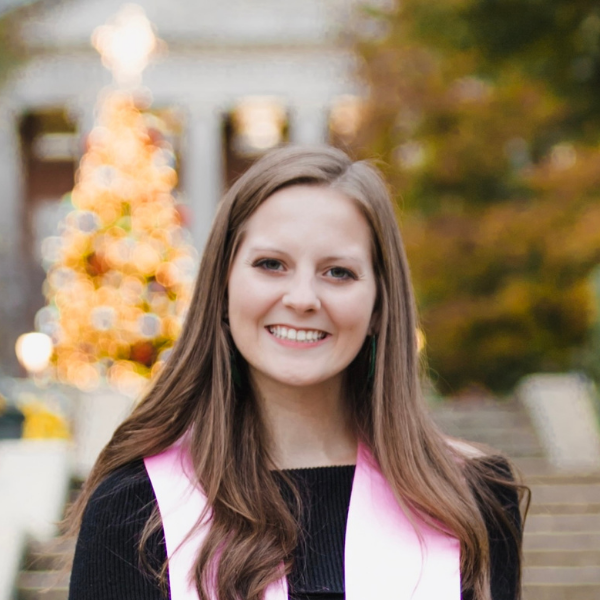 Sarah Grumulaitis
Graduate Transportation Planner, Arup
Bio
Originally from a suburb of Houston, Sarah moved to Chicago to pursue a career in urban planning. She recently graduated from the University of Illinois Chicago with her Master's Degree in Urban Planning and Policy and with a Graduate Certificate in Geospatial Analysis and Visualization.
Sarah is an advocate for equitable communities, active transportation, and climate resilience. In 2021, she pursued the LEED Green Associate accreditation to further her interest and support of green infrastructure. Sarah recently began working as a Graduate Transportation Planner at Arup in their Integrated Planning group.
Sarah has volunteered with a handful of organizations promoting food security in Houston and Birmingham. It's through her passion for food justice that led Sarah to first volunteer with Green City Market.