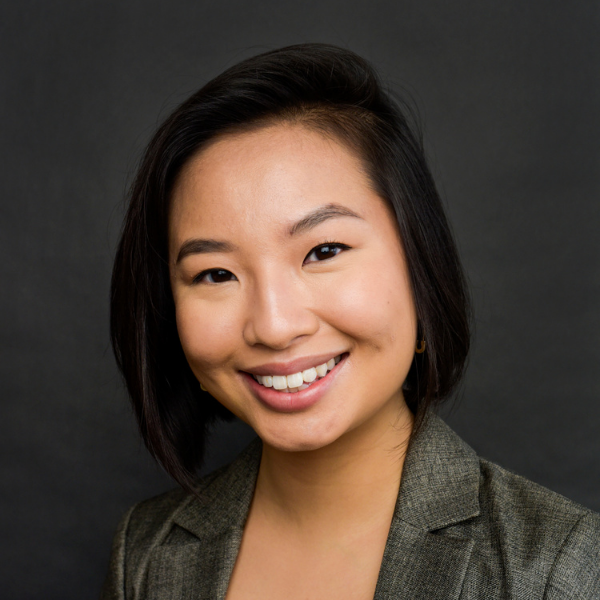 Taylor Choy (She/Her)
Operations Manager
Bio
Taylor is a first generation Asian-American who is passionate about supporting local food systems that prioritize equitable access to sustainable foods. Previously a New York seedling, she now plants her roots in Chicago, Illinois after graduating from Loyola University Chicago with a B.S. in Environmental Science: Sustainable Food and Agriculture, and Urban Studies.
She has over six years of experience in food sustainability, waste reduction and community development fields through her work with Garden Collage, Center for Urban Research and Learning, School of Environmental Sustainability (formally IES), and the Chicago Foundation for Women.
Prior to her time with Green City Market, she managed the Loyola Farmers Market, and researched water and waste reduction through projects funded by The Green Initiative Fund and the US Environmental Protection Agency. At Green City Market, she works directly with farmers and vendors at our markets and e-commerce programs.
In addition, she regularly connects with community members through GCM's Link matching program. In her free time, she loves to cook seasonally-inspired dishes at her home in Edgewater and explore Chicago's vibrant neighborhoods on her bike.