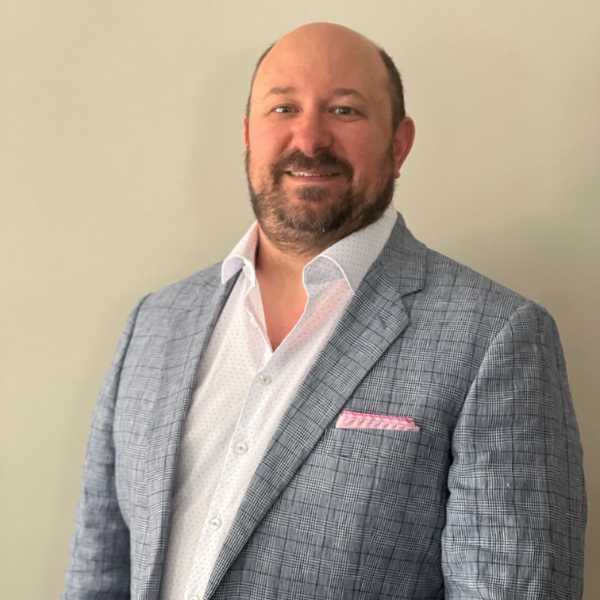 Tony Battaglia
Enterprise Cybersecurity Specialist Microsoft
Bio
Tony has spent the majority of his career as a technology consultant creating and implementing organizations digital transformation strategies; his expertise lies around Cybersecurity, Cloud and Modern Workplace. Tony helps organizations make data driven decisions on how to best leverage technology to positively change culture from within and deliver exceptional customer experiences. Through the use of technology Tony hopes to help Green City Market create new ways to grow, interact with patrons, and bring farmers and consumers closer together.
While Tony's professional experience is accomplished his true passion has always been working in the garden. His grandfather was a professional farmer and Tony spent years with his hands in the dirt alongside Grandpa Joe and ever since he's had a passion for growing and harvesting.
Tony a native New Yorker, has called Chicago home for the past 18 years and his passion for farming and food resonates throughout his family. Tony lives in Roscoe Village with his wife and two children who enjoy traveling and experiencing different cultures through their food. Next up on the Battaglia food adventure is Vietnam and Thailand!